— What we can do for you


Digital marketing

---
Google ads
People are searching for your business online, help them find you first! With our Google Ad campaigns we will increase your brand awareness, achieve fast results, help you outrank your competitors, influence your audience to make a purchase and reach your ideal customers front and center. We will optimize your campaign to get you the best return on investment.
With Google Ads we can advertise your videos on YouTube, display shopping ads on Google, remarketing your business to visitors of your website and much more! We will target your select location, audience and make a custom campaign fit for your business. We provide detailed monthly reports and make necessary changes to keep your ad spend optimized.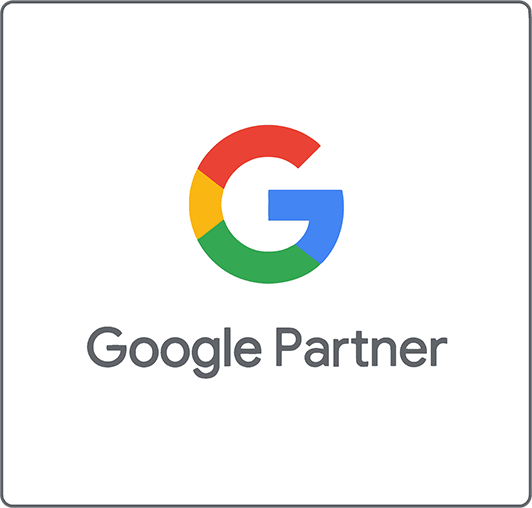 ---
With our targeted Social Media Ad campaigns, you will engage with your customers fast. We will make a custom campaign for your business that will boost your sales, engagement, following, leads, promotions, or events! We specialize in getting you the lowest cost per acquisition and providing measurable results.
We present you with monthly reports that explains all the actions that happened from the previous month. We provide social media advertising for Facebook & Instagram stories, dynamic product ads, display ad remarketing, video views, social media feed marketing and more!
---
Search engine optimization
With our search engine optimization services your website will rank higher and have more visitors each month. This is done by increasing your referring domains, adding back links, editing your title and meta tag descriptions, website design updates, competitive analysis, optimizing your Google My Business account and implementing Google Tag Manager tags to monitor events on your website.
With on-going SEO, we perform monthly tasks such as link building, keyword research, keyword tracking, content creation, local citation building and more so that more people can find you online. We will keep your website programing up to date and ensure your websites safety.
---
Email marketing
Email marketing is the best way to directly communicate with your customers. With a review campaign, we implement your email list and create engaging emails to prompt your customers to write online reviews of your business. Those reviews than get posted on Facebook, Google and/or industry specific review sites.
With our newsletter campaigns we will create emails to your subscribers highlighting events, sales, promotions and more. This tactic is very effective at helping business owners and consumers stay connected.
---
Redding Designs will create engaging content on behalf of your business on the most popular social media platforms. With years of experience crafting popular and successful social media profiles, we will help build your social media presence and turn it into a raving success!
We will create your social media posts a month in advance and send them to you for your approval. Each month we will provide you with reports.
---
Content writing
Blogging is one of the most effective ways to drive traffic to your site. It allows you to have more indexed pages, which will help with SEO. We use specific keywords, categories, and topics in your blog to help your business be found. Blogging will also improve your SEO and rank you higher in search. Become your industries leader and go to resource for education.
---
— Getting started


Let's connect

---
---