— Professional opinion


Articles

---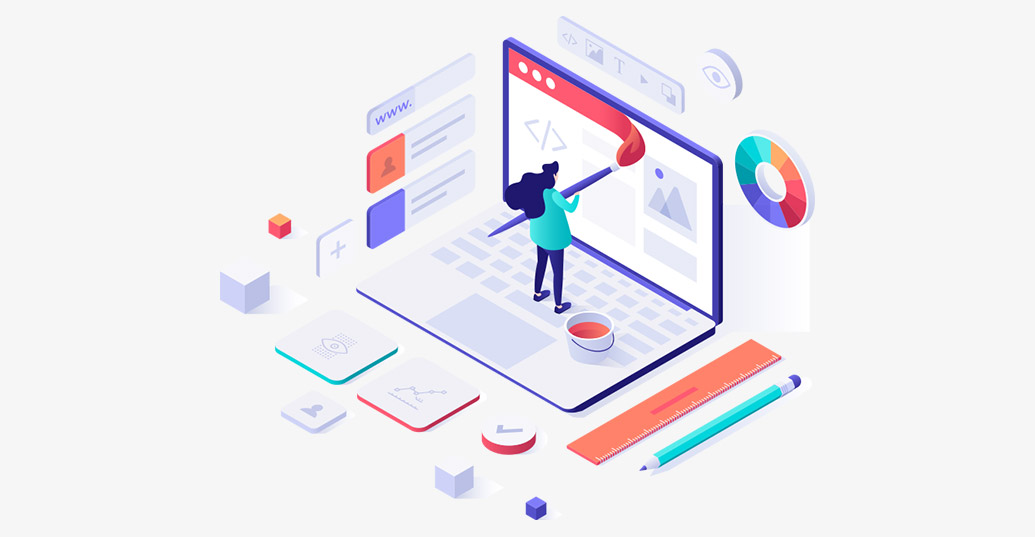 Top 7 reasons to redesign your website now
November 2022
A website is the best way to show your work and potential customers what you do. It's also a great way to generate leads and make an impactful first impression.
---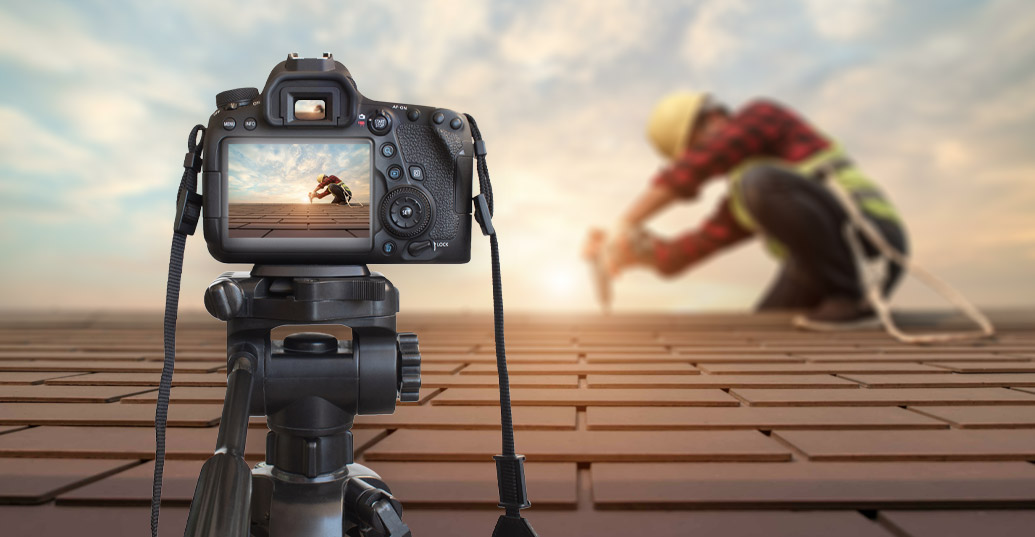 Good photos: a must-have for every contracting business
October 2022
When you're a contractor with a busy schedule, it can be easy to push off the little things ... like taking some good photos of your work.
---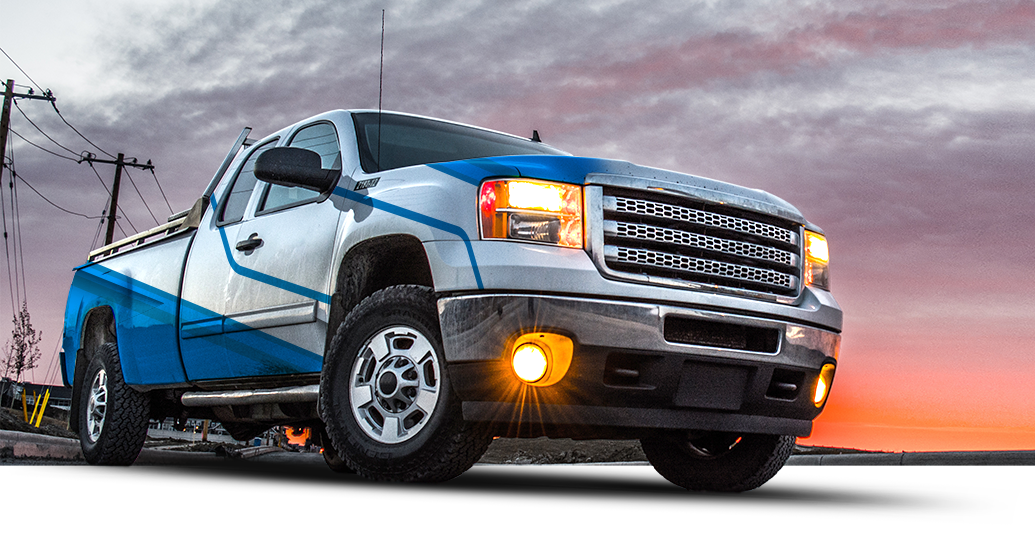 Contractors: take your logo along for the ride with a custom truck wrap
September 2022
A graphic wrap on your work truck creates an opportunity for word-of-mouth marketing, as well as elevated awareness within real communities where you work and live.
---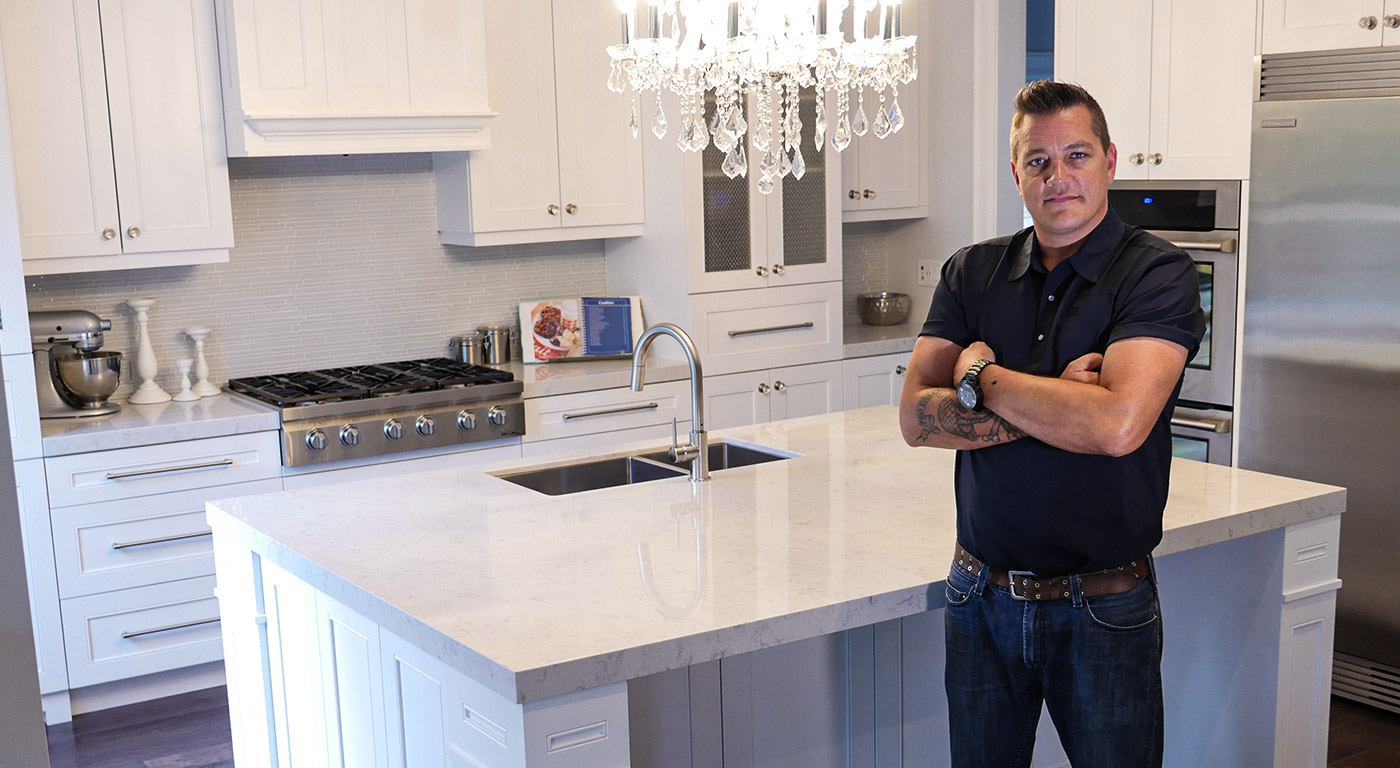 Four proven ways to brand your contracting business and increase profit
August 2022
Branding can be done through many different channels - from your website, to social media posts, and even your business cards or trade show display.