— Professional opinion


Articles

---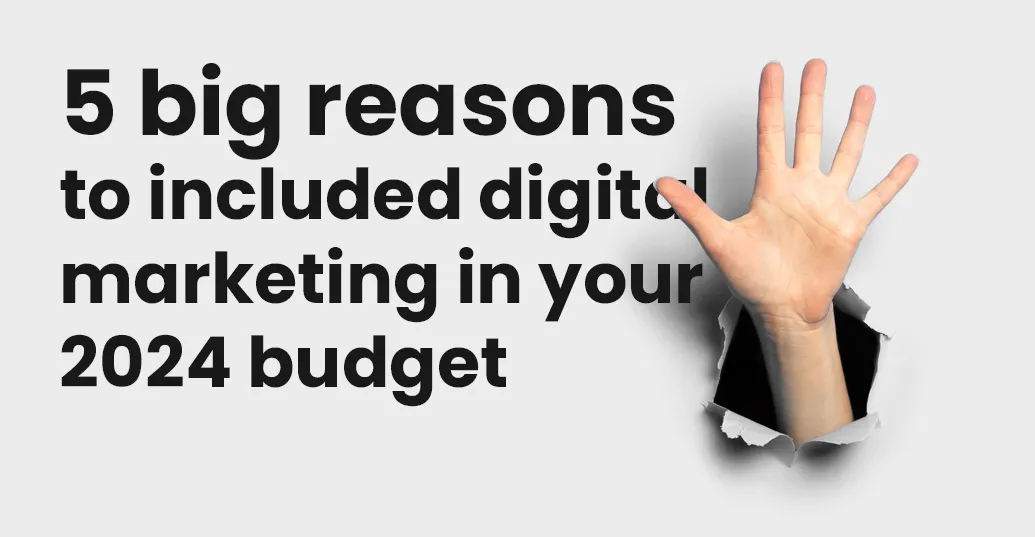 5 big reasons to include digital marketing in your 2024 budget
September 2023
Now is the time to invest in digital marketing. Start by developing a robust digital marketing strategy, one that is flexible enough to adapt to the rapidly changing digital landscape.
---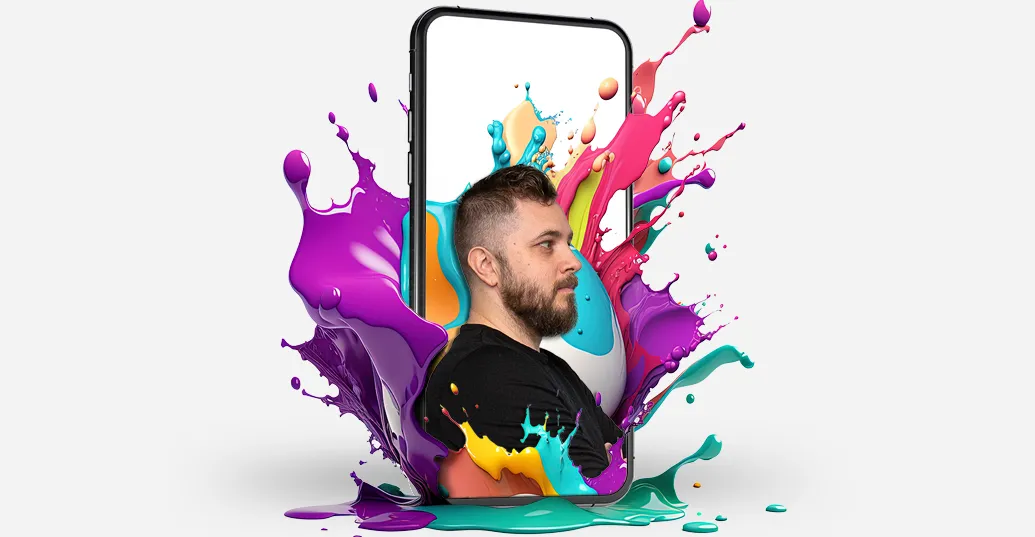 The psychology of colour in web design: guiding the user experience
August 2023
Colour psychology is a field that looks at how colour changes our mood, our actions, and how we see things. Each colour can make us feel a certain way, get our attention, and even affect our decisions.
---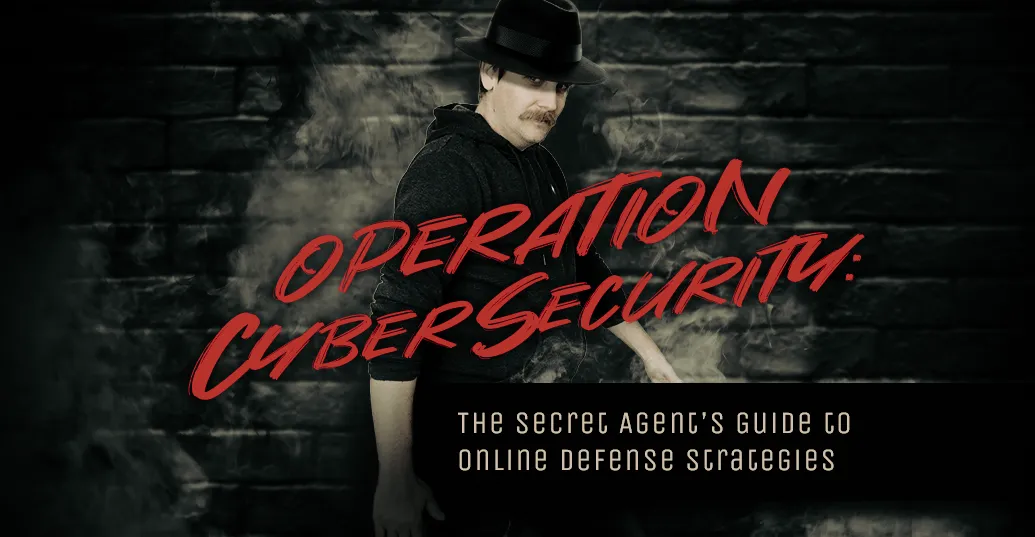 Operation cybersecurity: the secret agent's guide to online defense strategies
July 2023
Welcome, Agent. In the digital universe today, your website and web applications are your headquarters—essential for operations, but equally a potential target for adversaries.
---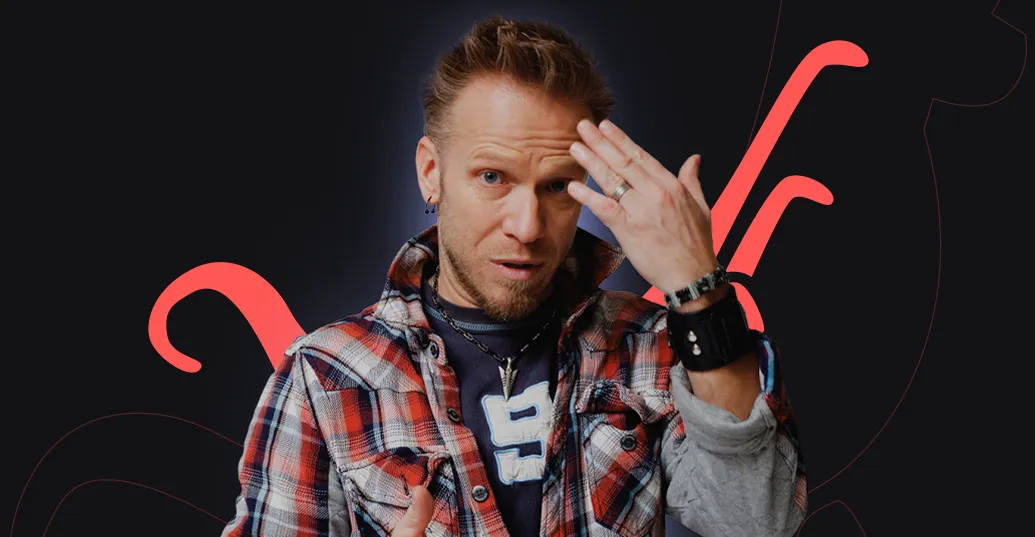 Leading with authenticity: the power of personal branding in business
June 2023
Have you ever heard the saying, 'people buy from people'? It's a common saying in the business world, and for a good reason. Authentic personal branding is the secret sauce that makes you stand out from the crowd.
---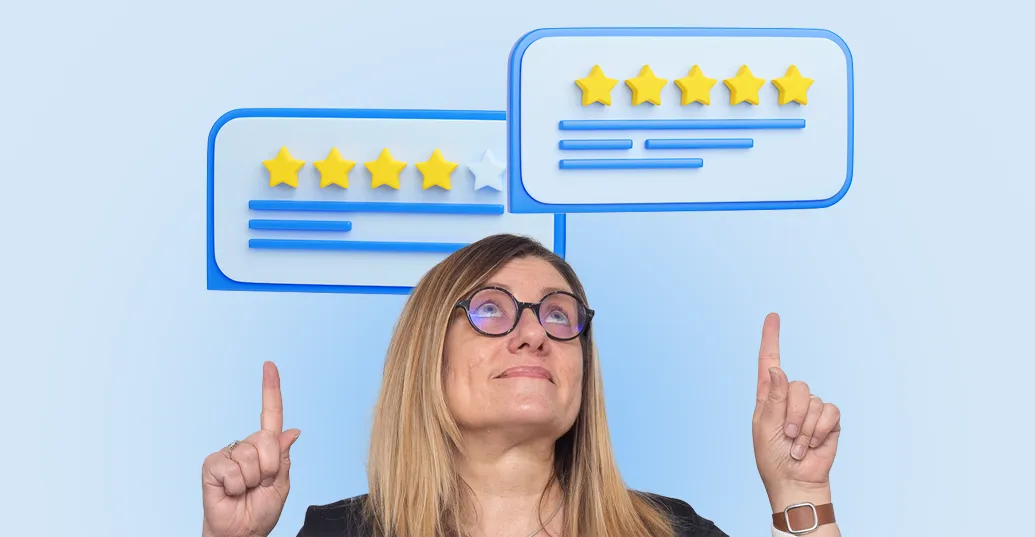 Win the online review game
May 2023
Ready to take your online presence to the next level? Let's dive into the world of Google reviews and uncover why they're absolutely essential for every business today.
---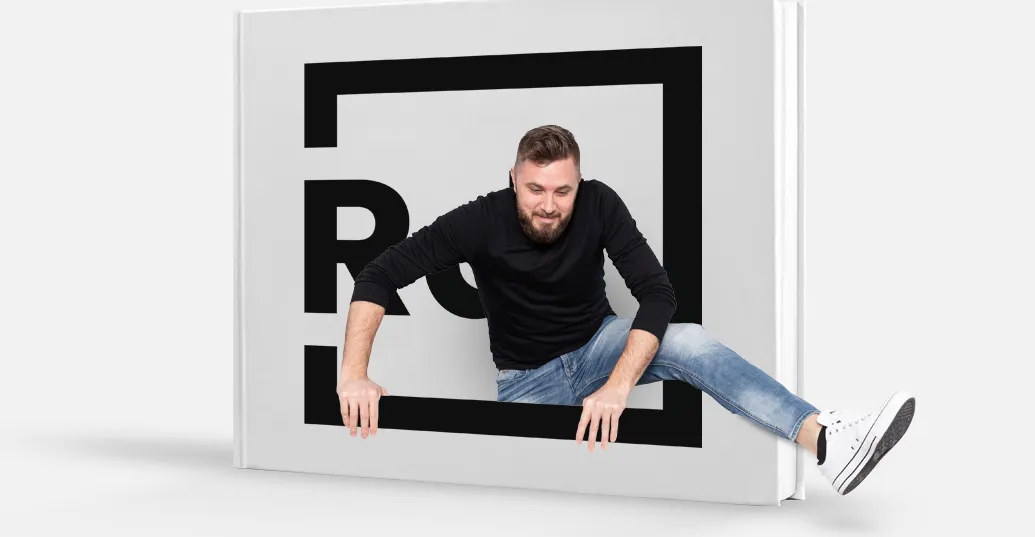 The branding playbook
April 2023
In today's fast-paced digital world, establishing a strong and consistent brand presence across all platforms is crucial for building a recognizable brand identity, attracting and retaining customers.
---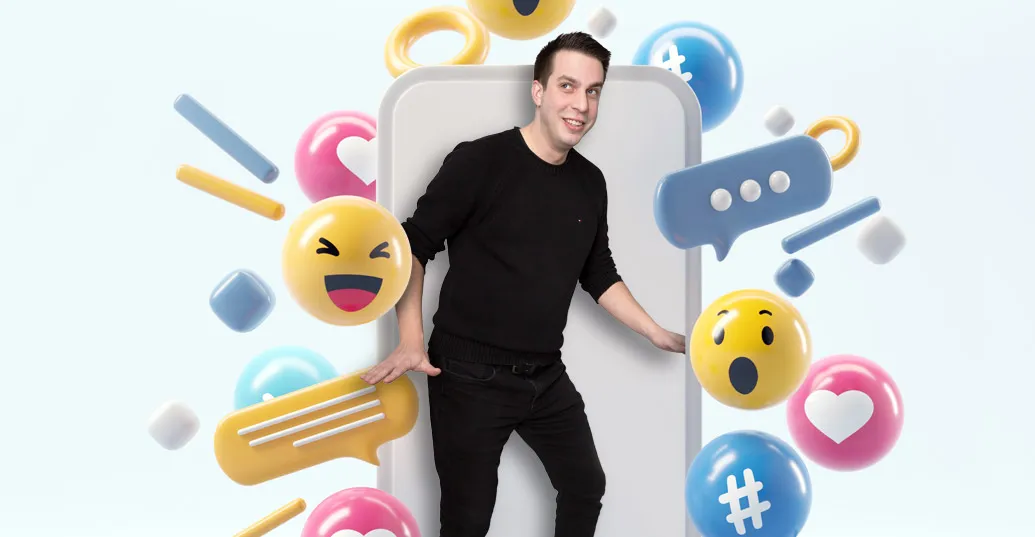 Crush your social media goals: the power of a well-built content calendar
March 2023
Whether you're a not-for-profit agency, small business owner, independent contractor, or home improvement specialist, a well-planned social media content calendar can be a game-changer for your business.
---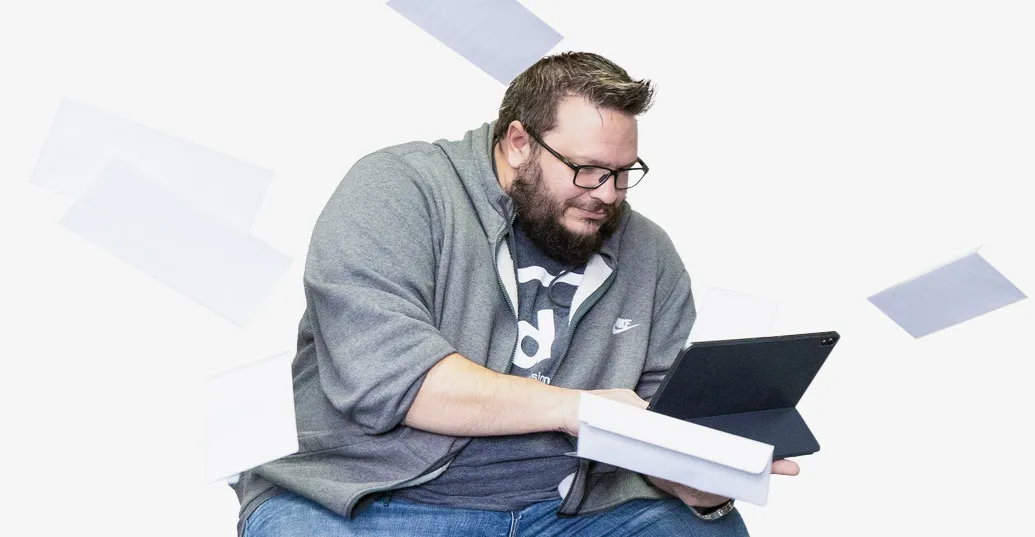 Unleash the power of email marketing: a guide to driving traffic and boosting sales
February 2023
Email marketing is a powerful tool for businesses of all sizes to drive traffic, increase sales, and build relationships with customers. It offers a cost-effective way to reach a targeted group of people who have already expressed an interest in your products or services.
---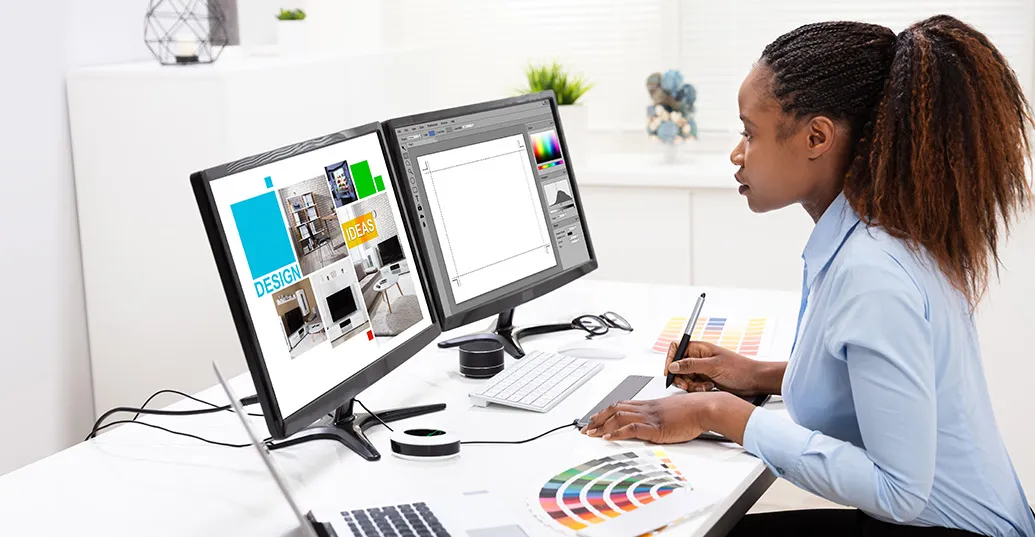 Top 7 social media marketing trends to watch for in 2023
January 2023
From the rise of personalization and influencer marketing to the increasing importance of video content and the proliferation of artificial intelligence, these are the top 7 social media marketing trends to watch for in 2023.
---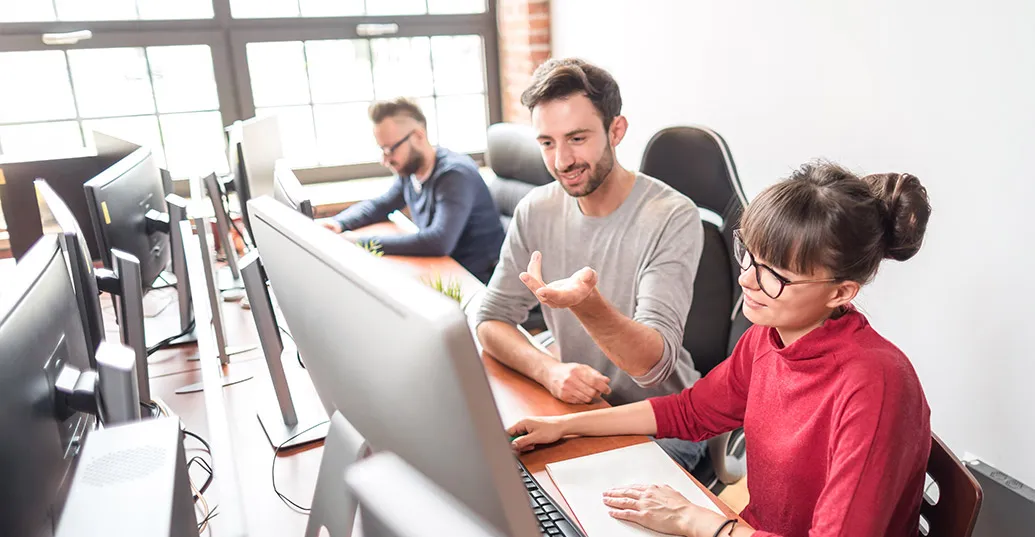 The art of designing a website for humans
December 2022
When you open up a website, there are a few things that you want to see. You want to be able to easily navigate through the site without having to hunt down menus or buttons hidden away in corners.
---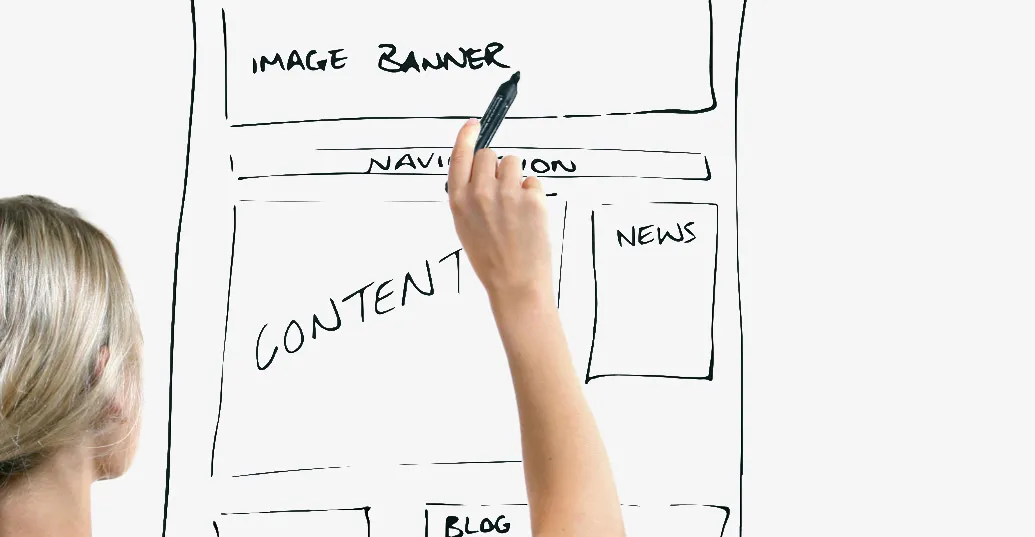 Top 7 reasons to redesign your website now
November 2022
A website is the best way to show your work and potential customers what you do. It's also a great way to generate leads and make an impactful first impression.
---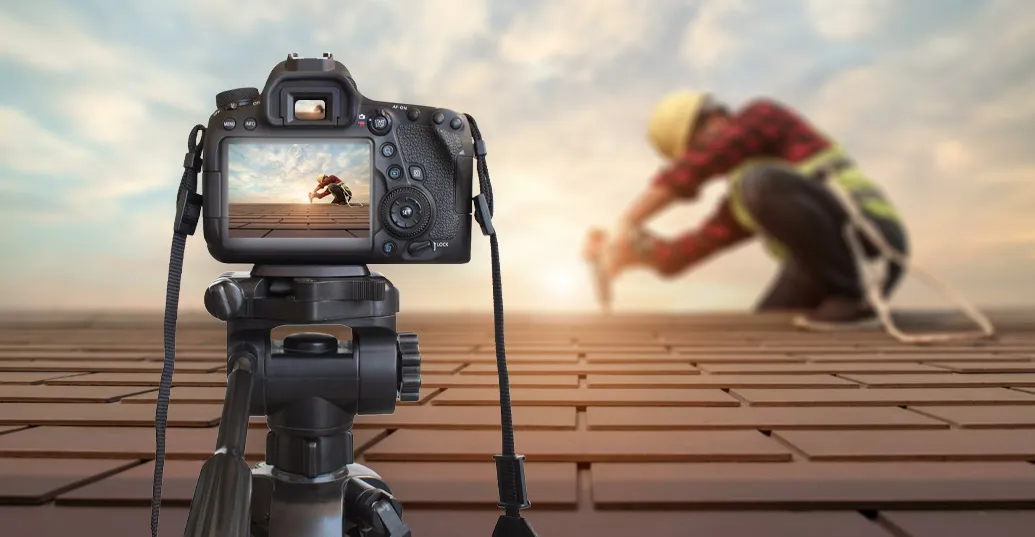 Good photos: a must-have for every contracting business
October 2022
When you're a contractor with a busy schedule, it can be easy to push off the little things ... like taking some good photos of your work.
---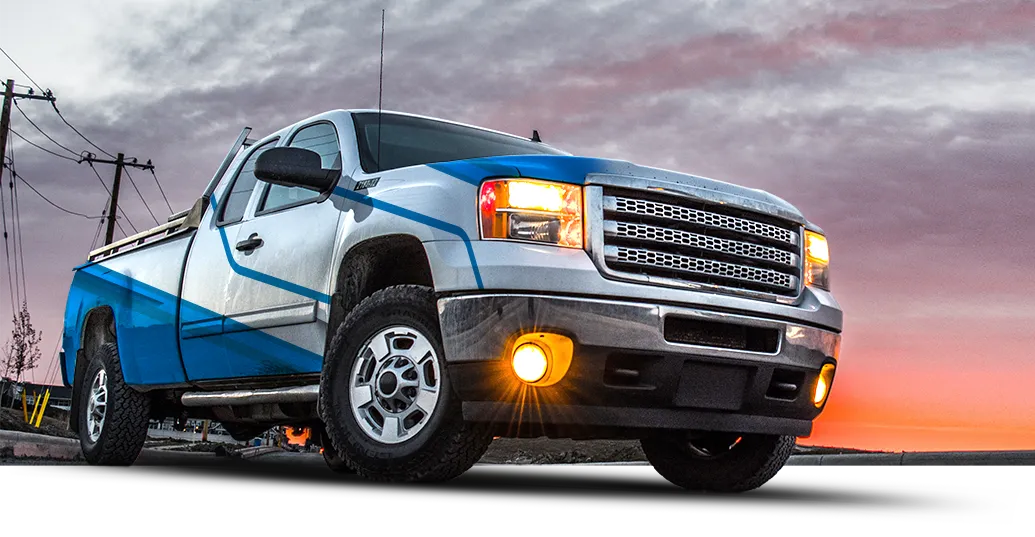 Contractors: take your logo along for the ride with a custom truck wrap
September 2022
A graphic wrap on your work truck creates an opportunity for word-of-mouth marketing, as well as elevated awareness within real communities where you work and live.
---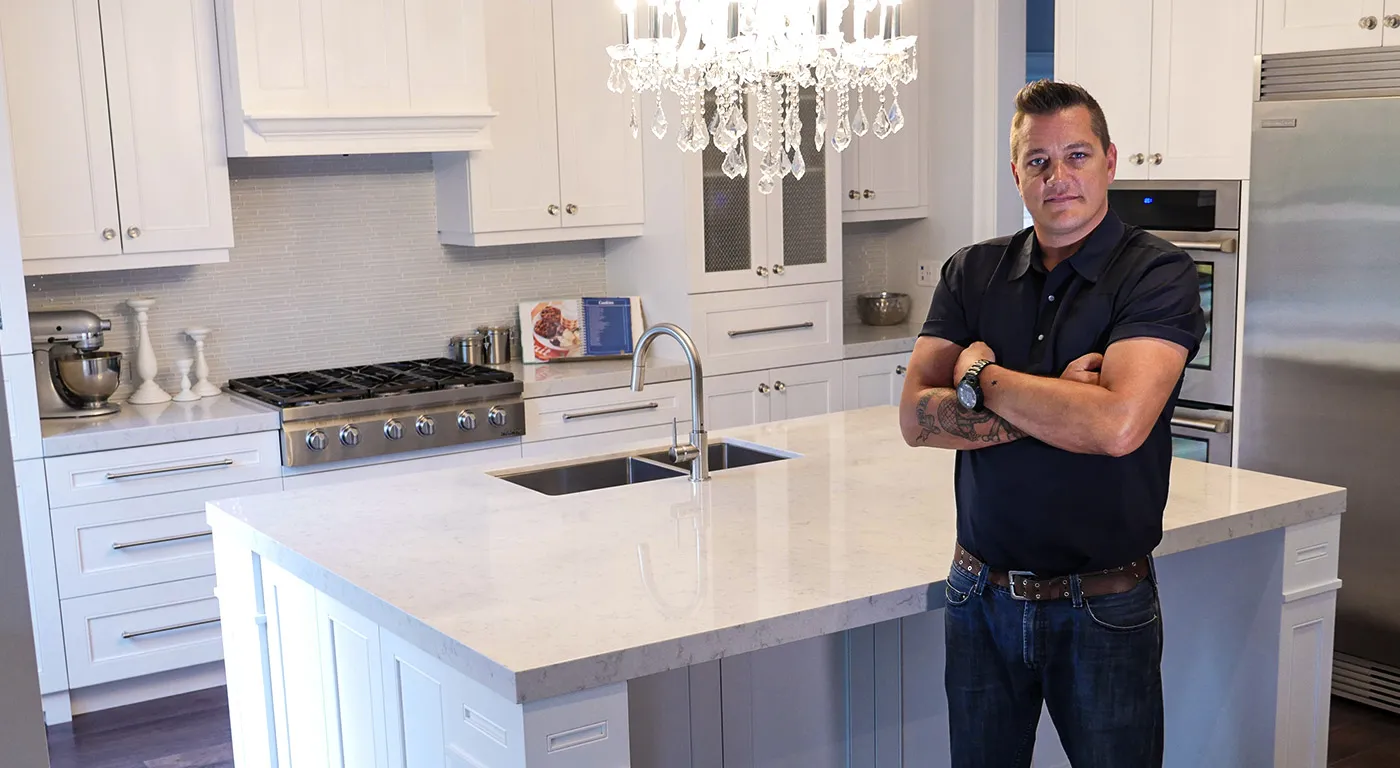 Four proven ways to brand your contracting business and increase profit
August 2022
Branding can be done through many different channels - from your website, to social media posts, and even your business cards or trade show display.